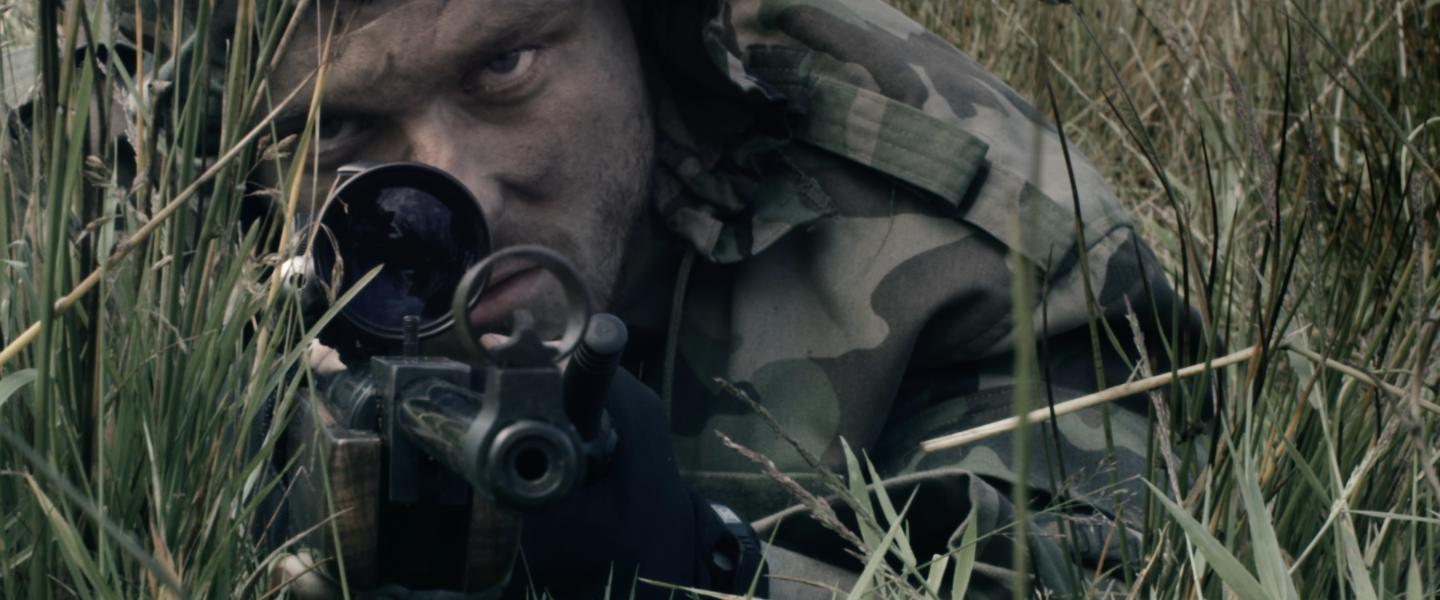 Director | Natalie A. Evans
Three shooter-game fanatics become obsessed with the special forces line of work that's depicted in the games. So they take their obsession to the next level and play real-life soldiers.
Director | Hamza Jeetooa
Dark comedy. The Nation is overpopulated. Today, Immigrant Tulsi is called upon by Border Control to undertake the Government's new, radical and highly-classified citizen test or face immediate deportation.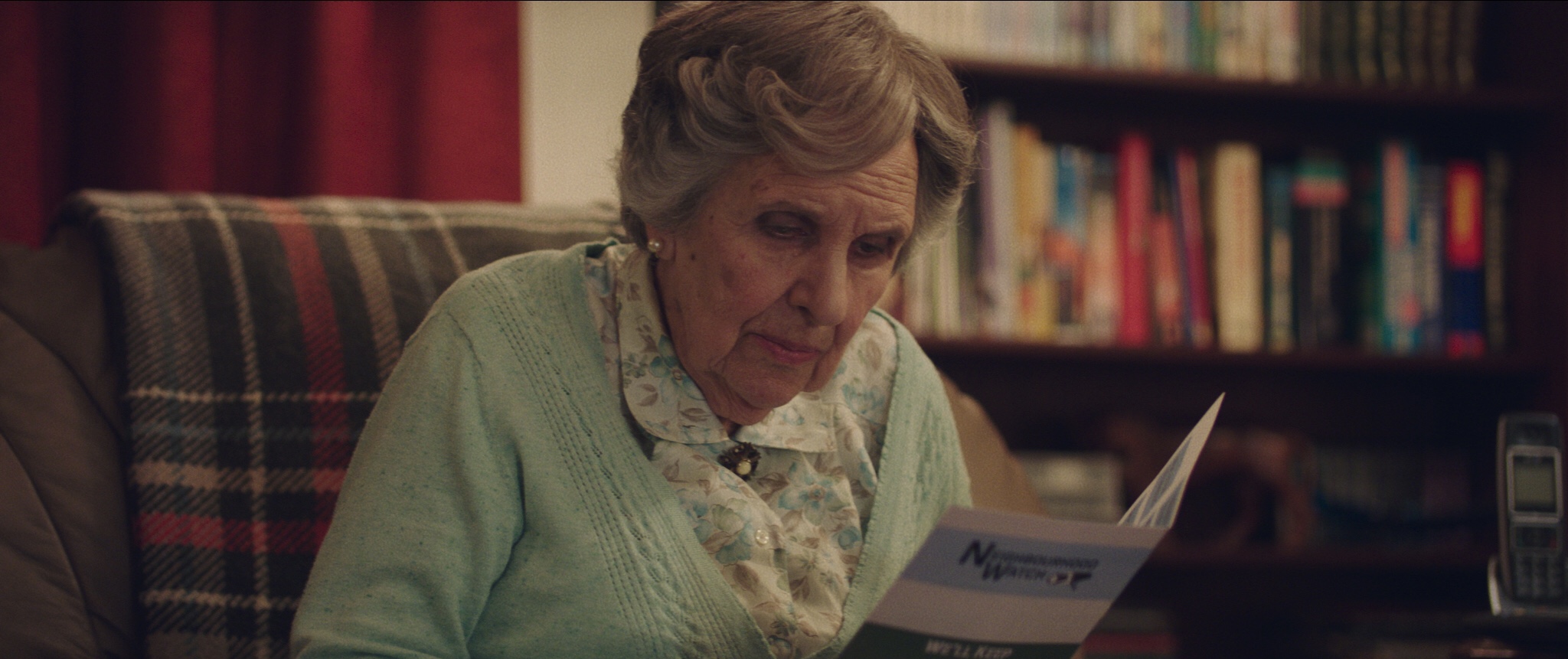 Director | Michael S. Constable
On an autumn afternoon, an elderly Mrs Harris gets ready for a relaxing evening at home when she is interrupted by a stranger at her doorstep. Convinced by the stranger's charm, Mrs Harris let's him in to her home..
Director | Thomas Paul Martin
On the last day of school, tensions rise between a teacher who wants to run away and a student who doesn't want to let him go.
Director | Alexander Nally
Shot on 16mm, "Pawn & Rook" Is A Tender Story That Focuses On Human Relationship And A Detachment Between The Old And New Generations. (That And A Game Of Chess!)
Director | Hamza Jeetooa
Behind the Likes is a mockumentary style short film, which comments on the rising modern day obsession with perfectionism and receiving "Likes" on social media. The film is about The Likes and Followers Society, a cult lead by Echoe, an eccentric charlatan. Their belief is that social media is the new place of worship and their whole lives devotion is towards getting Likes and Followers. The film begins when a new member joins the group and we follow him on his bumpy journey to perfection and highly sought after social media popularity.